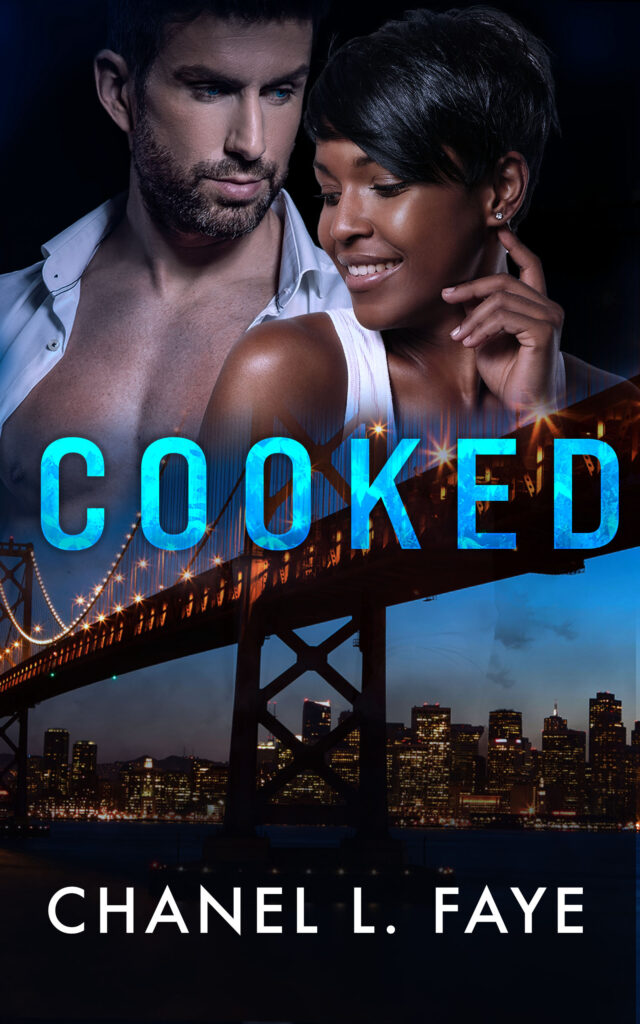 Preorder Cooked Now!
She has a job to do, and she can't let anything get in her way—not even love…
DEA special agent Brittany Townsend's assignment is simple. She's to go undercover at the trendy San Francisco restaurant that's a suspected cover for a drug smuggling ring, and get the evidence she needs to shut them down. Too bad there's nothing simple about her feelings for the restaurant's loyal, charming, and distractingly sexy head chef…
Quincy McKnight made a deal with the devil to save his brother's life. Now, his restaurant is a front for illegal activity he could never condone, but must tolerate. His life is way too messy to even consider romantic entanglements. But…there's something about his lovely, whip-smart, new employee that's making him rethink everything…
Brittany and Quincy are in danger of losing a lot more than their hearts as this mission plays out. Can their potential romance stand the heat in Quincy's kitchen? Or will their one shot at happily ever after go up in flames?
Cooked is a spicy, steamy, lightly angsty, romantic suspense standalone with a guaranteed HEA.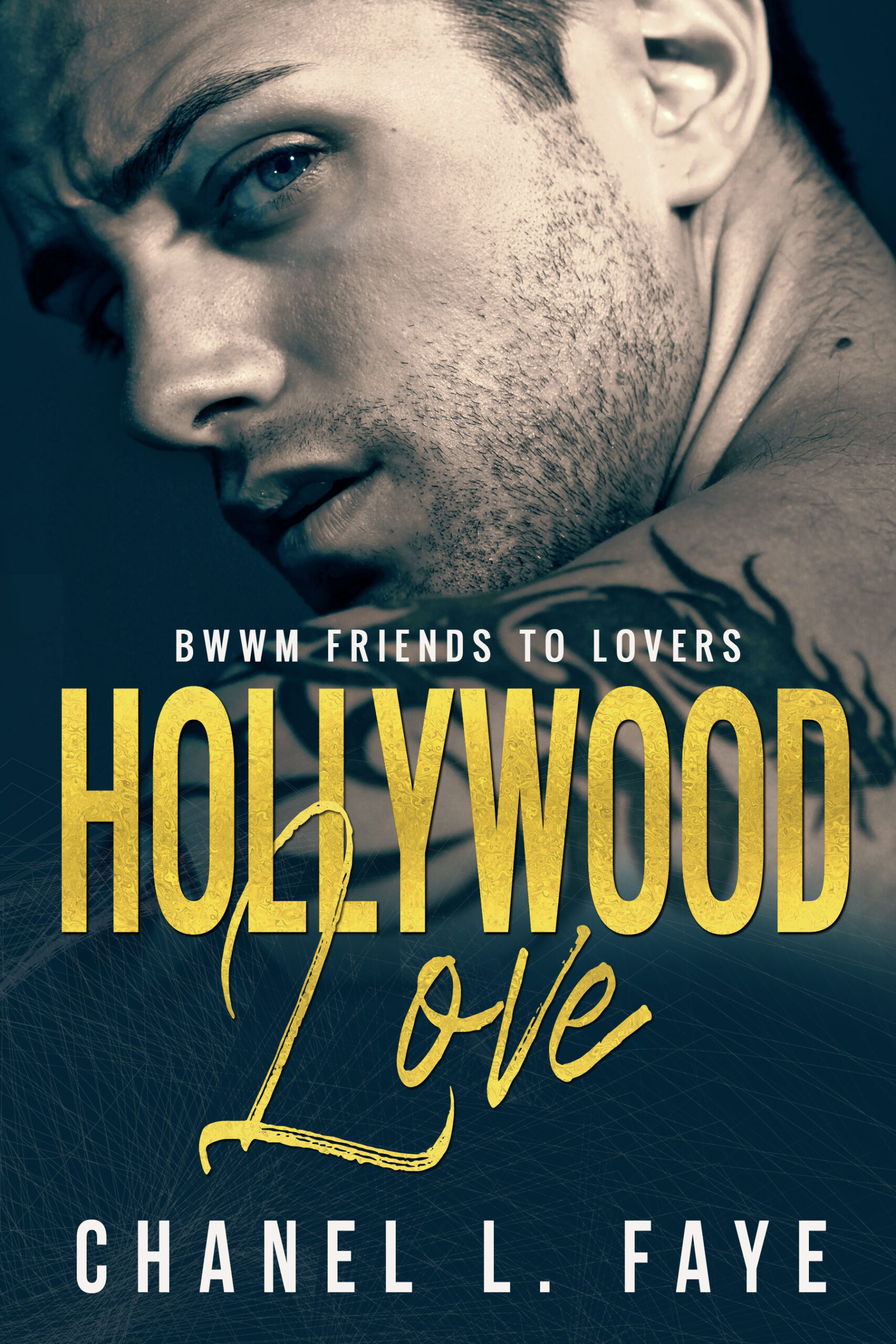 Is true love even possible in a city built on broken dreams? There's only one way to find out…
Nursing student Jordan Madison wasn't looking for love. Her broken engagement proved how devastating that could be. But then she met a sweet, kind, and devastatingly handsome aspiring actor who made her question everything. The fact that he has a girlfriend back home means she needs to keep him in the friendzone…even though what she really wants is quite the opposite…
Alex Miller was chasing a dream. He left his entire life in Seattle behind to move to Los Angeles. And frankly, it was all a little lonely and overwhelming—until he met Jordan. Becoming her friend is the best thing that's happened to him in a long time. It would be so easy to fall for her. Too bad he can't ever let that happen…
Can Jordan and Alex overcome all that stands between them—including the ghosts of his and her past—to find a screen-worthy happily ever after? Or will their story end like a Hollywood tragedy?